When you browse a website, do you ever have the feeling that something is missing but you can't figure out what it is? You can have wonderful material, but if it isn't structured in a fashionable way, it won't be accessible; moreover, if you don't follow the main principles of design, consumers will become annoyed.
The websites listed below will help you enhance your skills.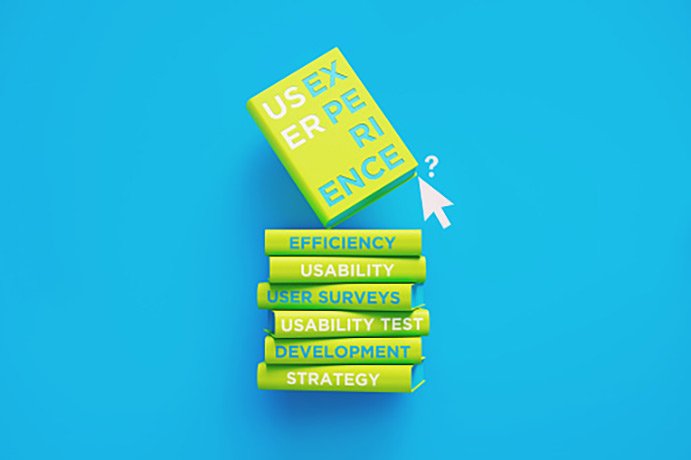 Smash magazine has an enormous collection of design articles and books. The website and eBook publisher offers editorial content and professional resources for web developers and web designers. It was founded in 2006 by Sven Lennartz and Vitaly Friedman as part of the German-based Smashing Media AG. Since 2012, it has also run web design conferences in Europe and North America, known as Smashing Conference
Responsive Web Design is a great place to start if you want to get your creative juices flowing. Here, UI/UX designers may access resources to learn more about how to create a responsive design. With a huge collection of articles, resources, examples, and many more.
Designer News is home to a large community of web design and technology enthusiasts. Users can provide "designer-friendly content" to the website, and the community votes on theirhttps://boxesandarrows.com/ favorites.
Boxes and Arrows is a publication dedicated to design practice, innovation, and discussion. They provide a big collection of graphic design, interaction design, information architecture, and the design of business. Is a peer-reviewed publication founded in 2001 by Christina Wodtke with the goal of debating, enhancing, and promoting the work of its community.
SteveAyo was started by Steve Ayo with the goal of promoting design and selling services, but it has developed over time, with the main content shifting away from services and toward weekly design advice updates. Design Trends, Modern UI Fundamentals and Best Practices, Marketing Tips, Programming, and many other topics are covered in the articles.
Design Excellent is a simple-to-use blog that divides its information into three sections. The first is the User Exchange Guide, which consists of how-to blog postings that describe actions in certain design areas. Founded by Luca with a huge community on their Facebook group.
Digital and traditional artists, web designers, graphic designers, 3D and VFX artists, illustrators, and others get daily guidance and inspiration from Creative Bloq. We show our audience the greatest creative work and provide them with the knowledge they need to stay up with the current trends and advancements in global design and create their best work.
Jakob Nielsen and Don Norman, pioneers of user experience, founded the company, which is known across the globe for its leadership in establishing the discipline of UX. Together, they formed Nielsen Norman Group, a prestigious business focused to improve people's everyday digital experiences.
Justin Mifsud established UsabilityGeek as a side project in June 2011, with the goal of spreading the word about the significance of website usability. Since then, it has evolved into a specialized journal covering all aspects of usability and user experience (UX).
Nicholas Tenhue established the UX Blog in 2015 as a resource for user experience design, user research, and UX strategy. They work with UX practitioners and thought leaders from a variety of fields to provide our audience with insightful and actionable advice that can be used in the workplace.